a blissful life.
Jan 25
The remnants of Nutella & Peanut Butter Ice Cream.  It didn't last long enough to get an actual picture…

1/2 cup Nutella

1/2 cup Peanut Butter

1/2 cup sugar (or sugar substitute)

1 cup whole milk

1 cup heavy whipping cream

2 teaspoons vanilla extract

Mix it with a mixer and put it in the ice cream maker.  Voila!
Jan 23
Thai Iced Tea Ice Cream. Heavenly.

1 1/2 cups Thai iced tea

3/4 cup non-fat plain yogurt

3/4 cup heavy whipping cream

1/3 cup sugar (I used Splenda and it still tasted delicious)

Mix it up and put it in your ice cream maker!
25 Clever Ideas To Make Your Life Easier
[video]
"Drunk Munchies! STIR FRY!"
Sep 25
(Source: putitinmesnape)
What the what?
Fall Breakfast... Here We Go -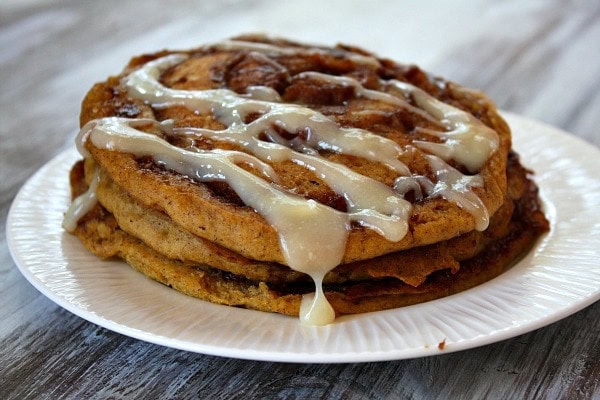 Sep 17
This needs to happen RIGHT NOW.